The WPI combustion lab studies fundamental combustion properties as they relate to fire safety. The lab is run by Dr. Ali Rangwala and located in Salsbury Lab 214 on the WPI campus.


Current Research Projects:
Laminar and turbulent burning velocity of hybrid mixtures of methane-air-dust

Burning behavior and spread of crude oil slick fires

Flammability of portable gasoline containers (PGC)

Laboratory Manager: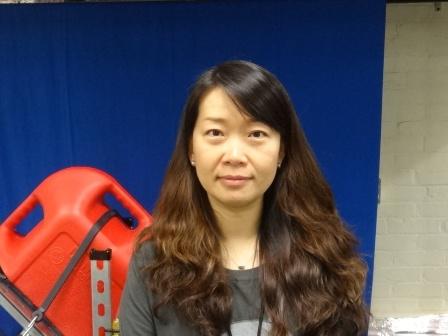 Xiaochuan (Lydia) Shi
lydiashi@wpi.edu



For students who want to work in the lab you need to fill out the forms listed under laboratory proceedures and go through the appropriate training. Forms can be found under the Lab Documents link.

For groups interested in the combustion field, lab tours and demonstrations are avaliable. Please contact Dr. Rangwala for further information.